Testimonials
At Progressive Livestock we work hard to make every transaction a success. Here is what our clients say about us...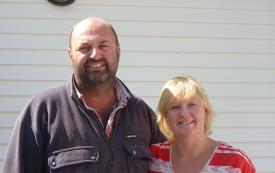 Progressive Livestock packaged together several lines of cows to give us a quality herd inside our budget when we first converted to dairy 6 years ago. They have been a valuable member of our team of professionals ever since, often thinking outside the square when it comes to making deals happen. We have found them professional, honest and reliable. If things do go wrong, they are fixed - no problems.
Evan & Maxine Chisnall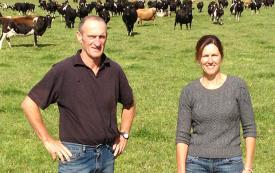 "We've found the team at PLL deliver a thoroughly professional service. They sourced the cows we needed and they handle the sales of our dairy livestock."
Hamish & Kathleen English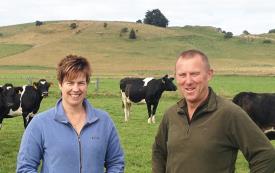 "We have been a client of Progressive Livestock since their launch 10 years ago. We know we can trust the PLL team whether we are selling or buying to get a fair deal and source the quality of livestock we require"
John & Colleen Neustroski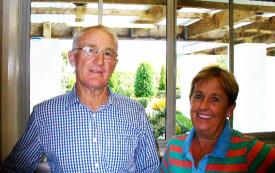 "We have been using the services of Progressive Livestock for a number of years with great results. They are a professional livestock company who go the extra mile to get the results we require."
Peter & Carol Mack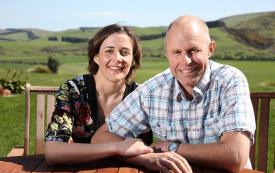 "We have been dealing with the Progressive Livestock team since it started in 1999. Our mutual understanding of loyalty and trust means that Progressive Livestock meet our expectation every time."
Dylan & Sheree Ditchfield